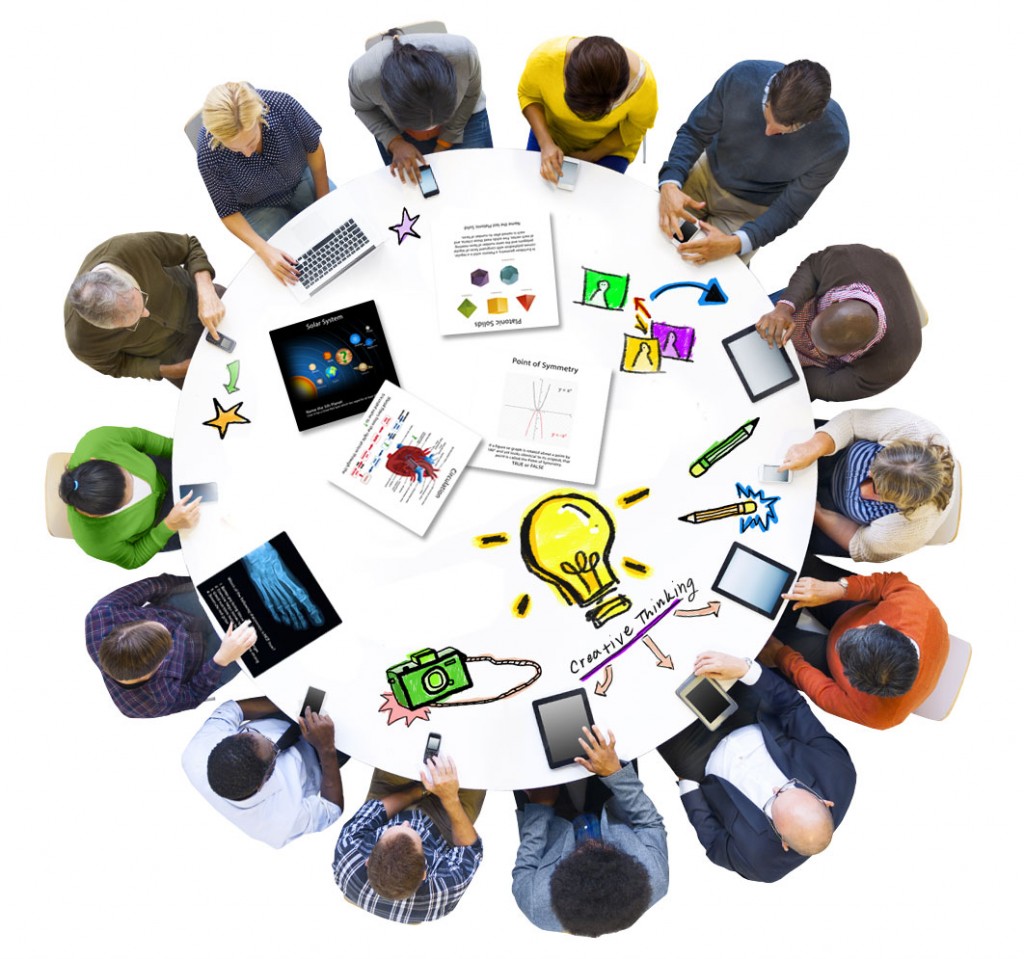 At Geneeworld we have recognised that we have a huge number of schools who are incorporating our Cutting Edge Technology within their classroom across the globe.
A vast number of schools have developed curriculum enriched and innovative resources within our Genee Technology such as the G Touch, Class Comm and Genee Vision.
Many schools currently also have clear aims and objectives of developing their International Links with other schools around the globe. With this in mind, we have developed an area which will not only allow Teachers and Students to Share Resources that they have developed but also it will allow schools to link together in a positive way to enhance the curriculum for both organisations.
Geneeworld has always strived to develop multiculturalism. We this as a positive way of achieving this. Infact, our new software developments in ClassComm with the Virtual G Pad is aim at ensuring that such International Collaborative Projects can happened.
We are very much acutely aware that many schools would like to develop their International Links with Schools to give their students the opportunity to engage with students across the globe over a curriculum subject. This will give students who have grown up in a completely different cultural background the opportunity to develop links with other students. It would also allow the Teachers and the School themselves to develop close links with schools across the globe who could provide a different perspective and give unique insights as to their delivery of the curriculum.
Overall, Genee Share acts as bridge between schools and as these schools are using Genee Technology they are able to use this as a vehicle to develop the unique collaborative projects.